Welcome
Welcome to our school website. We want you to find out all about life in Knocknagor Primary School. Please take your time to browse the articles, videos and pictures.
Today we have a lovely, well-equipped school which caters for our children throughout the school day and is inclusive of parents and families before and after the school day. Knocknagor Primary School caters for boys and girls from ages 5-11. We pride ourselves on being an inclusive school.
trim.72D91DE7 04B4 49EC AA5C B1E16603A46C
trim.773F1763 553B 4609 ADCB 308B6493B007
Latest Photographs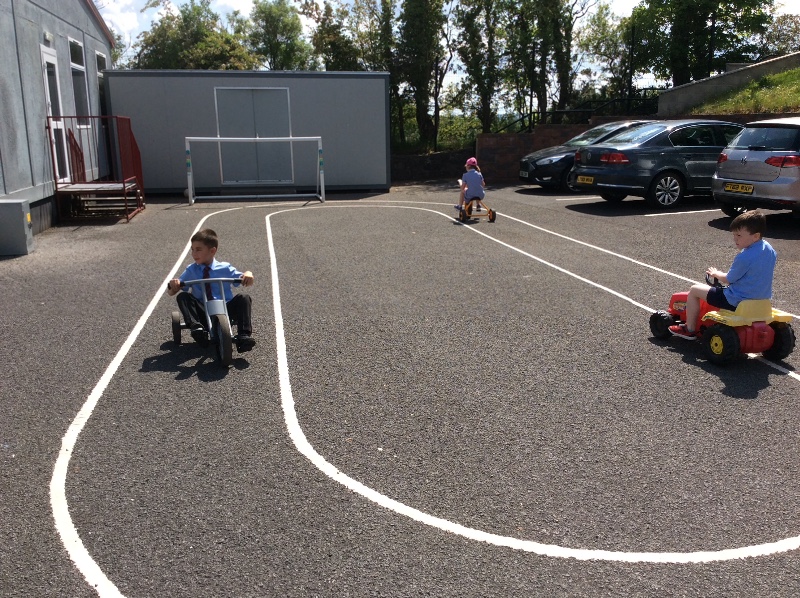 Upcoming Events...
Tuesday, 6th June 2023
School Trip to Airtastic (8:45-4:00)
Monday, 12th June 2023
CBS Induction Day for new Year 8s
Friday, 16th June 2023
Cross Country (10;45 at Bawnacre)
Knocknagor Primary School, 78 Moorfield Road, Trillick, Omagh, Co Tyrone BT78 3TX Phone: 02889 561 435