Welcome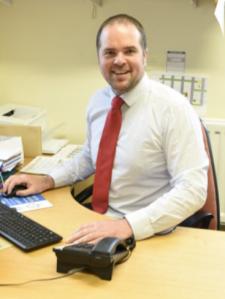 Welcome to our school website. We want you to find out all about life in Knocknagor Primary School. Please take your time to browse the articles, videos and pictures.
Today we have a lovely, well-equipped school which caters for our children throughout the school day and is inclusive of parents and families before and after the school day. Knocknagor Primary School caters for boys and girls from ages 5-11. We pride ourselves on being an inclusive school.
Latest Photographs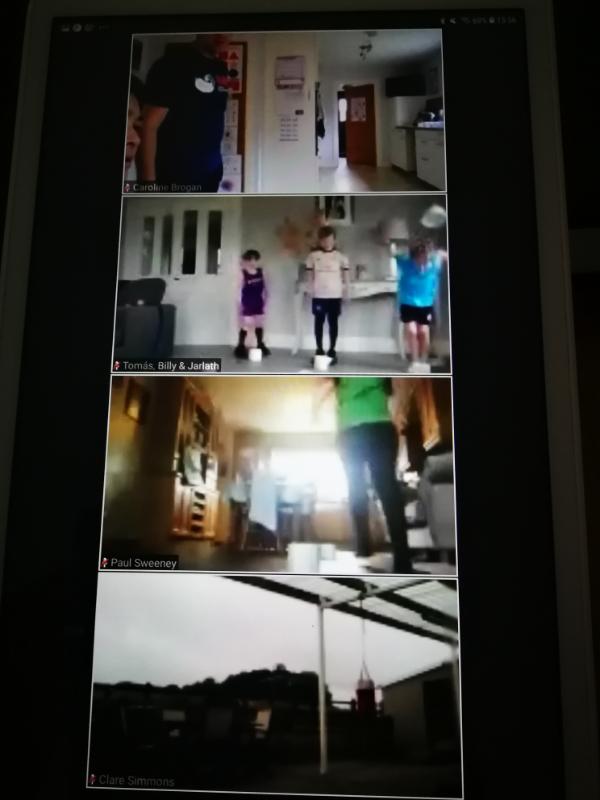 Niamh doing the PE session on Zoom
Conor McAleer has been busy collecting Minibeasts.
Ronan is full of enthusiasm during his PE lesson
Congratulations on passing your music exams Conor.
What a lovely present for your mum
Great technique Ronan
Conor taking a rest from his Minibeast work
Fresh from passing his music exams, Ronan takes part in the PE session on zoom.
Ronan challenging himself.
Knocknagor Primary School, 78 Moorfield Road, Trillick, Omagh, Co Tyrone BT78 3TX Phone: 02889 561 435