School Council
Knocknagor PS School Council is an elected group of pupils involved in making decisions on a range of aspects of school life. The student council provides a voice for the pupils and gives them a degree of ownership and
responsibility for decisions being made within the school. The council meets at intervals throughout the school year.
News
14th Oct 2020
Meet our new School Council members. We will focusing this year on improving our...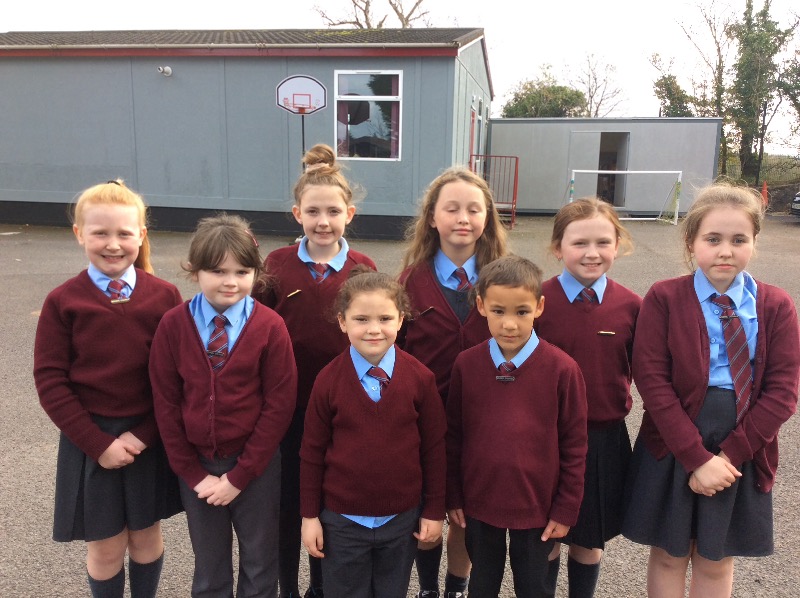 Knocknagor Primary School, 78 Moorfield Road, Trillick, Omagh, Co Tyrone BT78 3TX Phone: 02889 561 435