P6/7
P6
Please feel free to browse through our webpage to find out about what is happening in our class throughout the year.
We hope you enjoy the information we share about the class!
P7
With Confirmation, the Christmas Show and class trips to look forward to, we hope to make our final year at Knocknagor Primary School the best one yet!
We will be taking part in many sporting events such as Gaelic Blitzes, soccer competitions and cross country rounds.
We will be participating in the Credit Union Quiz.
Latest Photographs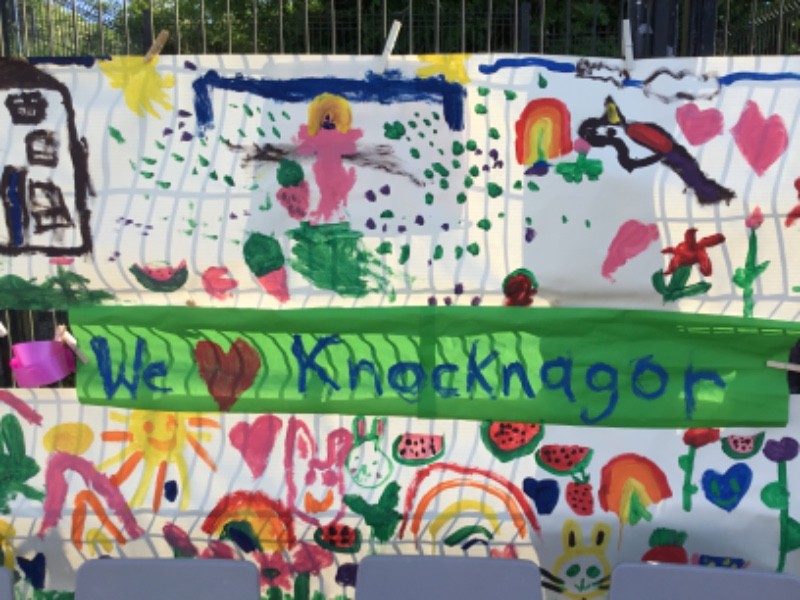 Knocknagor Primary School, 78 Moorfield Road, Trillick, Omagh, Co Tyrone BT78 3TX Phone: 02889 561 435